2011-11-21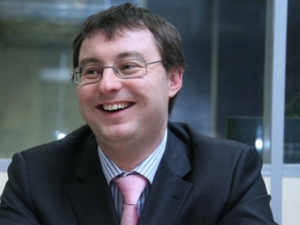 Attached dossier
Name : Vitaly
Surname : Arkhangelsky
Middle name : Dmitrievich
Post : president of Oslo Marine Group
Vitaly Arkhangelsky, the founder of Oslo Marine group, appealed to the British Virgin Islands court to subject to distrainment foreign property of Aleksandr Saveliev, the major shareholder in the group, Saint-Petersburg Bank president and the owner of 28% of the shares.
The Court has compelled the banker and other defendants, including the bank, to provide information about their accounts and assets worth 4 billion rubles. In addition, the court requires Saveliev to come to an agreement with Arkhangelsky concerning his weekly expenses if they exceed 7,000 dollars. If defendants fail to meet the court's requirements, they will be arrested when crossing the border.
According to the Russian Mafia web-site (rumafia.com), it was already on 9 November 2011 that British Virgin Islands court ruled to arrest the property of the banker at the suit filed by the businessman.